See what our happy patients say about us!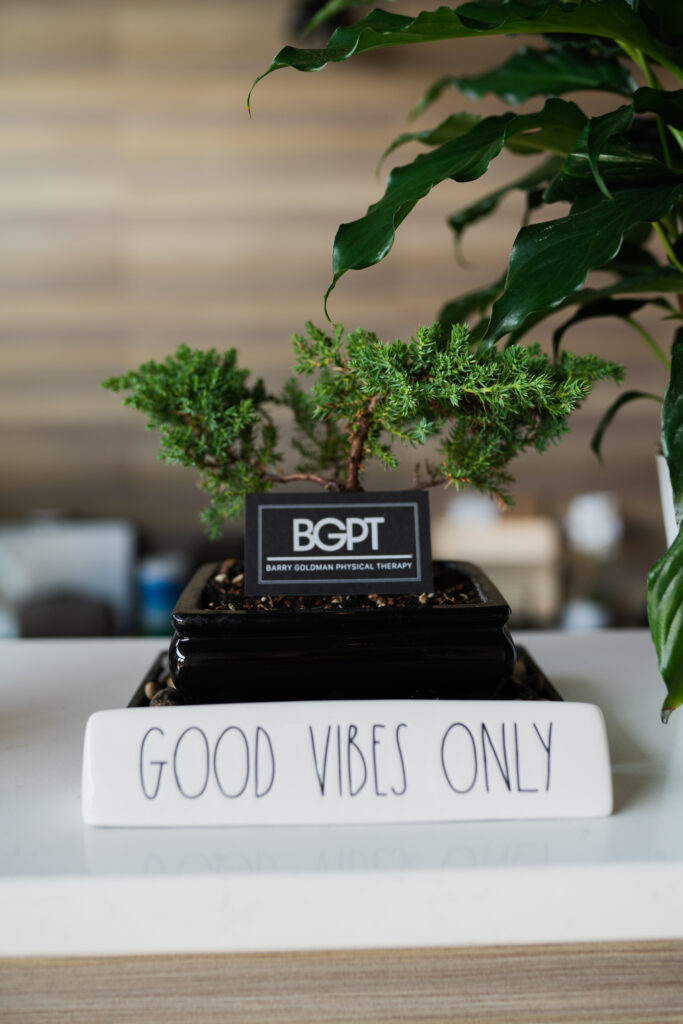 Providing patients with quality treatment and compassionate care!
CUSTOMIZED TREATMENTS—REAL RESULTS!
You will experience a positive healing experience from the moment walk through the door at our physical therapy office. Our front office staff is always present to greet you with a smile and get you prepared to start your physical therapy treatments with our lead physical therapist, Barry Goldman, MSPT. Surrounding our patients with a positive mental and physical healing environment is our secret to helping patients succeed on their journey to rehabilitation.
Proud to be one of the top Physical Therapy Offices on Staten Island
At BGPT, we work hard to ensure that all our patients receive the quality care that they need when it comes to their physical therapy treatments. This is why we take such pride in offering compassionate, thorough and personalized care for all our patients. We are with you every step of the way as you tackle your rehabilitation goals. Seeing our patients recover from injuries, alleviate their chronic pain, regain their strength, and improve their mobility are just some of the many reasons we love what we do.
Brittany Castaldo
2022-07-13
I first met Barry 10 years ago when he helped me recover from a torn ACL after I had a sports injury. I recently had to go back to physical therapy for my shoulder and neck pain and I must say that he is still such an amazing physical therapist. Not only did he remember me right away, but he has kept up on the latest sports rehab treatments and really helped me get mobility back in my neck and shoulders.The staff is also so helpful and friendly. I had a problem with my insurance and the manager Andrea helped me understand what was going on and scheduled my treatments to make sure I didn't receive any surprise bills in the mail. Thank you so much for everything! Highly recommend!
Jerry Castaldo
2022-07-13
Kieron Traynor
2022-07-13
Flexible scheduling for your physical therapy treatments!
BGPT is a physical therapy office that offers flexible scheduling. We know how busy life can be, that is why we offer extended hours Monday through Thursday so we can be available for all of our patients needs.