Everything you need to be prepared for your physical therapy appointment at BGPT
"Goldman said physical therapy isn't just about exercising."
"It also entails educating the patient on their condition or post-surgical rehabilitation. I believe that once you get through the patient mind, the body will follow."
Check out the full exclusive interview with Barry Goldman featured on S.I Live to learn more about how BGPT is one of the best physical therapy practices in Staten Island.
We guarantee excellent care for all of our patients!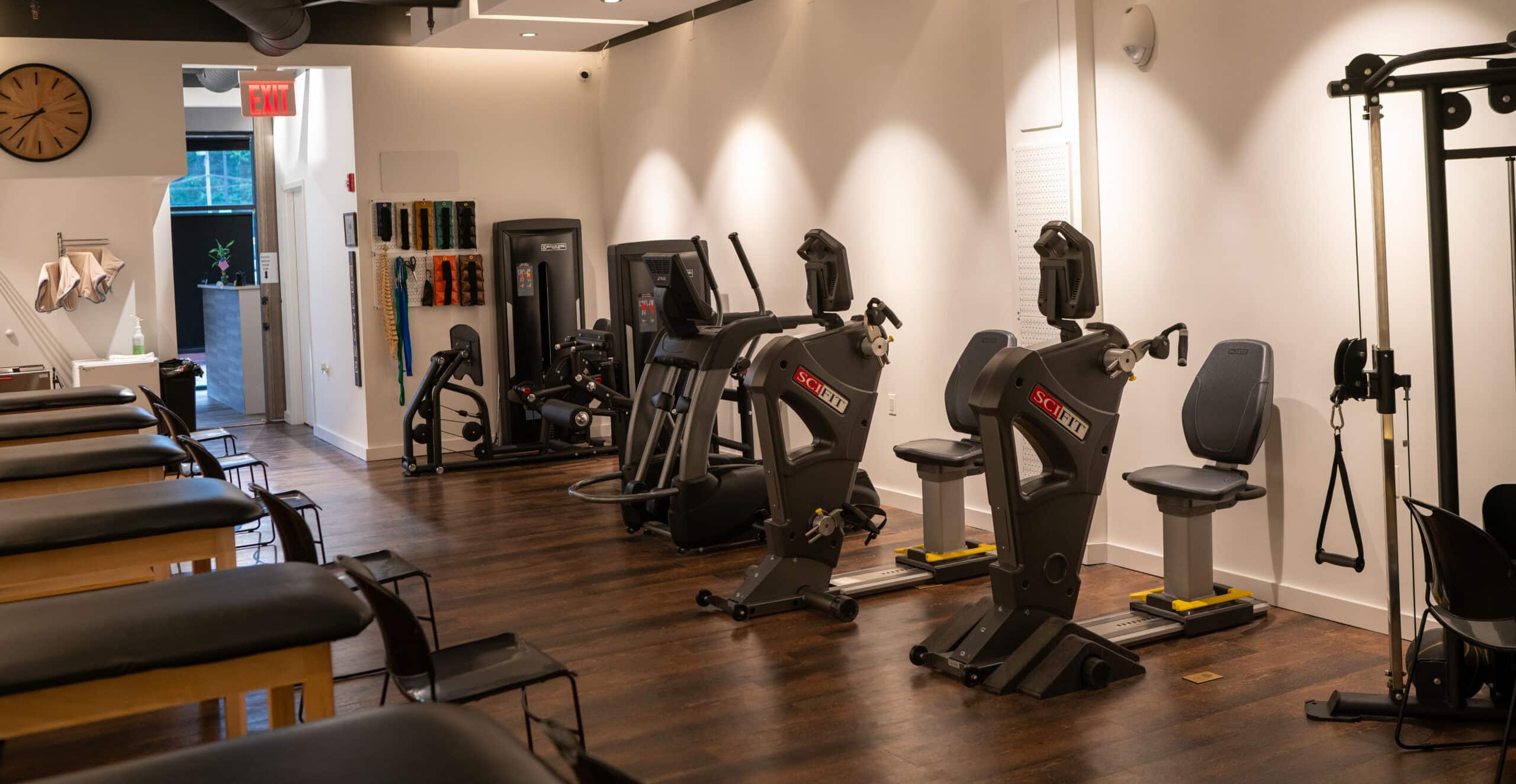 Our physical therapy office accepts the following insurances:
*BlueCross/BlueShield and United Healthcare excluding medicaid plans
Are you a new physical therapy patient?
Save time in the office and fill out forms before you come in!
Frequently Asked Questions
What should I bring to my first physical therapy appointment?
In preparation for your first appointment, please make sure to bring in the following:
Physical Therapy prescription and/or referral
Any relevant MRI/X-Ray reports or medical paperwork
Your insurance card(s) and photo I.D.
Please arrive 5-10 minutes before your scheduled appointment time to fill in any necessary paperwork. Or if you'd like, you can print our New Patient Intake Form and have this completed beforehand to save time when you arrive at the office.
What if my physical therapy appointment is related to an automobile accident or worker's compensation case?
If your appointment is related to an automobile accident or worker's compensation claim, please have available your case manager or insurance adjuster contact names, phone number/email address and claim number.
What if I was receiving physical therapy treatments in another office?
If you were being treated elsewhere for Physical Therapy, please be sure to inform our front desk before your appointment so we may obtain information about your prior physical therapy treatment plans to ensure you are provided with the best care possible. 
What if I need to cancel or reschedule my appointment?
If you are unable to keep your physical therapy appointment, kindly call the office to cancel or reschedule 24 hours in advance. 
What should I wear to my physical therapy appointment?
It is recommended to wear comfortable, loose-fitting clothing to your appointments to ensure the therapist can properly evaluate and treat the injured area. For example, if your appointment is for a knee injury, be sure to wear shorts or loose fitting pants so our physical therapy team can examine and manipulate your knee efficiently. 
WHAT TO EXPECT WHEN YOU BOOK YOUR PHYSICAL THERAPY TREATMENT WITH US
A guide for those who are new to the BGPT experience!