A physical therapy office that cares. Providing excellent care to our patients is our priority. From physical therapy treatments to rehabilitative sports medicine, our clinicians will dedicate their time to help you heal.
More than your typical physical therapy office
Barry and the BGPT team work together to build lasting relationships with all our patients. That's why we guarantee the level of care provided is always personable and positive.
Looking for experienced physical therapists to help you recover?
At BGPT, our commitment is to educate all our patients throughout their rehabilitation process to teach them the skills they need to incorporate healing strategies outside of our physical therapy office. The personalized approach we take to our physical therapy treatment plans will help you achieve your goals at your own pace!
Barry Goldman is proudly providing treatments at our Staten Island physical therapy office.
Barry Goldman has been practicing Physical Therapy for over 20 years. Barry graduated from The College of Staten Island in 2003 where he obtained his Masters Degree in Physical Therapy. Shortly after, Barry decided to turn his dreams of opening an orthopedic care facility into a reality. In 2005, Barry ventured to the South Shore of Staten Island where he opened Staten Island Physical Therapy. For 17 years, Barry treated countless patients at Staten Island Physical Therapy all with the same common goal: to reach their maximum potential of a healthier lifestyle by incorporating Physical Therapy.
In 2022, Barry made the decision to open his own practice, Barry Goldman Physical Therapy. Barry's excellent bedside manner and extensive experience in many rehabilitative physical therapy treatments makes him an expert in his field. Barry is highly skilled in providing treatments for low back pain, knee pain, post-surgery recovery, orthopedics, arthritis, sports and work injuries and so much more.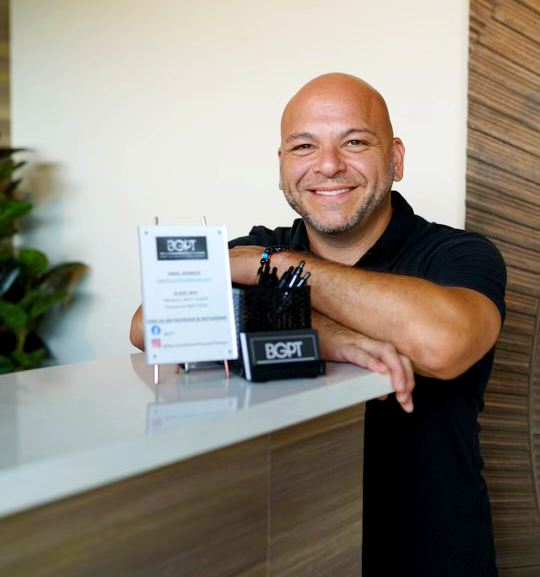 Joseph Guarini offers our physical therapy patients the highest quality of care.
Joe graduated from the College of Staten Island with his Doctorate in Physical Therapy in 2018, receiving the CUNY faculty awards for outstanding service and excellence in physical therapy. Upon graduation, Joe began working with Professional Physical Therapy. Two years into his career he worked his way up to Clinical Director of their Hazlet, New Jersey office, where he treated a wide variety of patients in the orthopedic realm and gained experience in treating patients dealing with temporomandibular joint dysfunction (TMJ).

Joe met Barry back in 2017, when Barry served as clinical instructor on Joe's first outpatient orthopedic rotation of physical therapy school. In 2023, Joe decided it was time to exit the corporate world and join the BGPT team. While he loves working with general orthopedics, Joe has a passion for working with athletes and weightlifters, having a powerlifting background himself.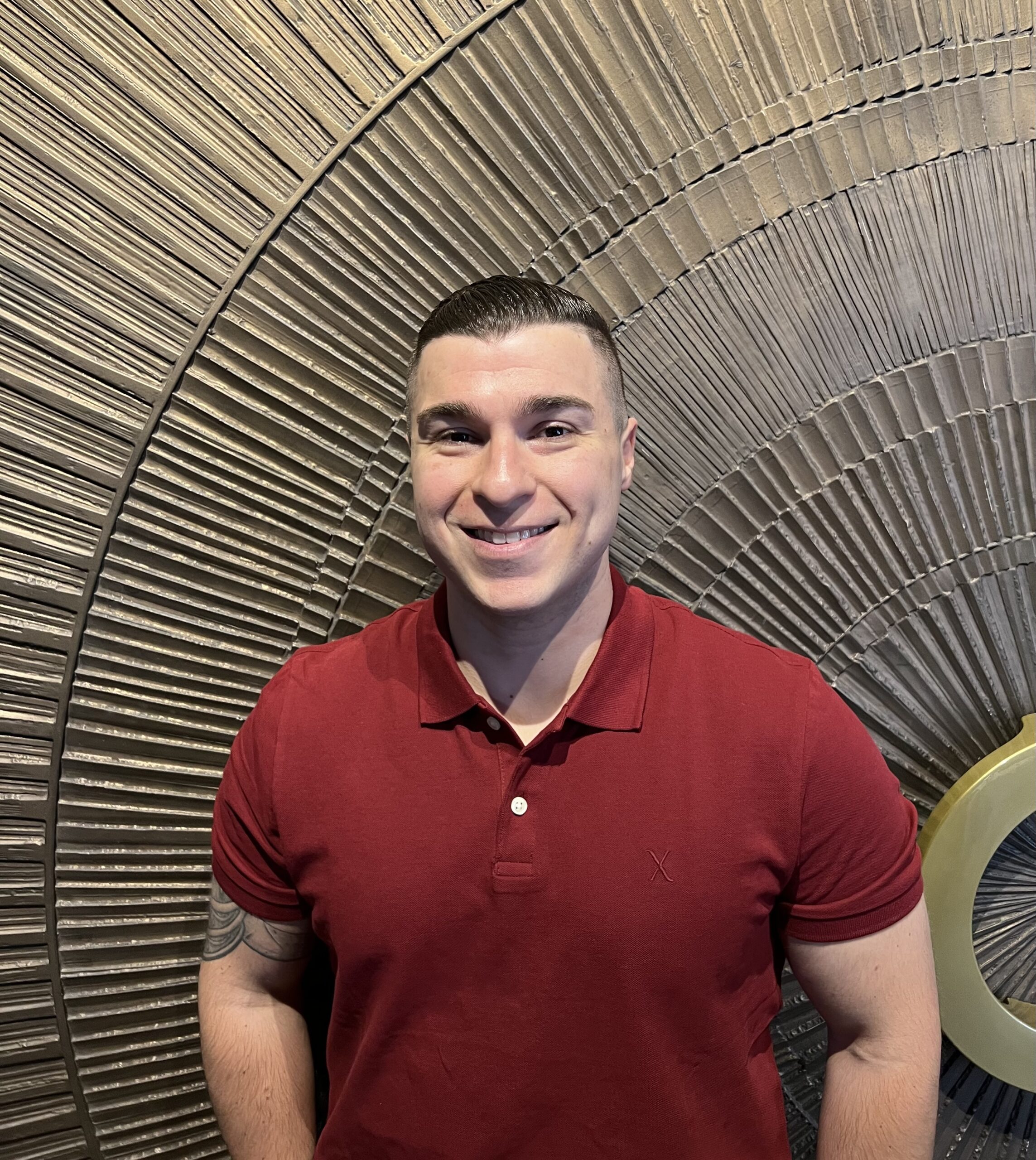 You can trust our physical therapy office to help you get back on your feet again!
At BGPT, we pride ourselves on providing quality care every time a patient comes through the door. Barry and Sara work together collaboratively to ensure the best treatment for their patients and to ensure everyone feels comfortable and confident. Give Barry Goldman Physical Therapy a call to schedule your consultation today!