Personalized Physical Therapy Treatments
BGPT is not your typical physical therapy treatment center in Staten Island. Experience a positive healing atmosphere as our highly experienced Physical Therapists provide you with personalized treatments to help you get back to living the life you enjoy!
Barry Goldman Physical Therapy in Staten Island
One of the Top Physical Therapy Offices In Staten Island
Delivering personalized and compassionate care to our patients is our priority, therefore, you can always expect to receive one-on-one treatments from our highly trained physical therapists and medical professional staff.
Barry Goldman and the BGPT team are proud to offer exceptional care for all our past, present and future patients. 
We are committed to helping our clients rehabilitate and heal in a positive environment surrounded by friendly and compassionate staff.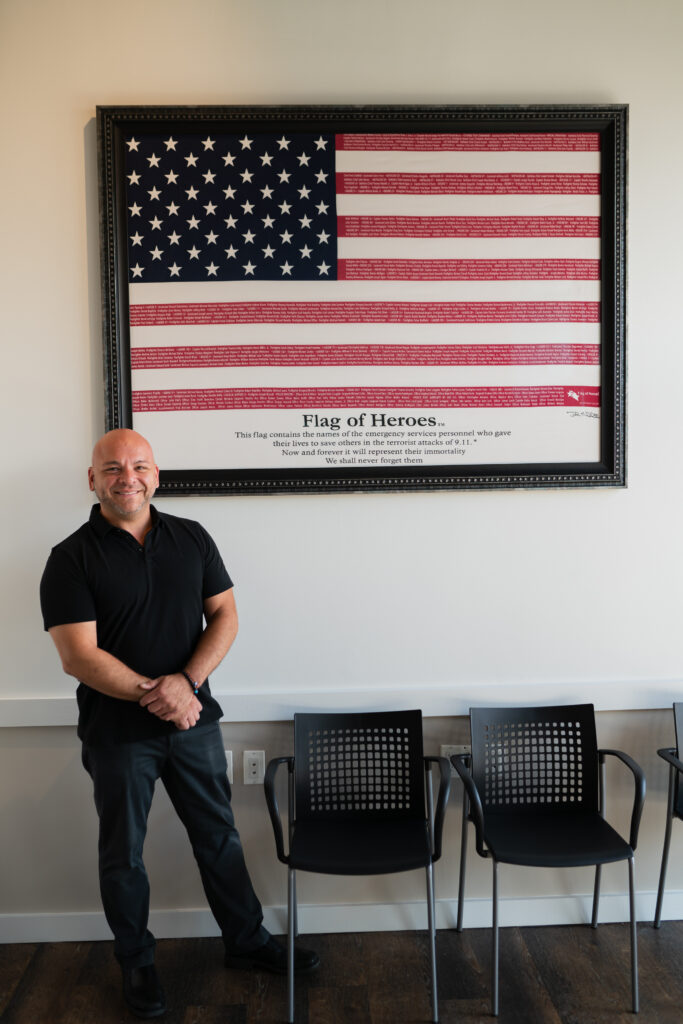 Barry Goldman has been practicing Physical Therapy for over 20 years. His excellent bedside manner and extensive experience in many rehabilitative physical therapy treatments makes him an expert in his field. Barry decided to turn his dreams of opening an orthopedic care facility a reality shortly after he obtained his Masters in Physical Therapy from the College of Staten Island.
Barry has an incredible team that specializes in rehabilitation and healing. The BGPT staff takes pride in providing patients with personalized care and specialized treatments for both acute and chronic conditions. Barry is highly skilled in providing treatments for low back pain, sports and work injuries, knee pain, post-surgery recovery, orthopedics, arthritis and so much more. Give the BGPT a call to schedule your consultation today!
Our Treatments + Rehabilitation Therapy
At BGPT, we specialize in helping patients overcome many chronic and acute conditions. Our trained physical therapists and medical staff will work with you every step of the way to make your healing experience a positive one! With the proper diagnosis and treatment plan, Barry and the BGPT team will customize your treatments to your specific needs.
Featured in Staten Island Chamber of Commerce
Proudly offering exceptional Physical Therapy treatments in Staten Island