Discover Effective Strategies and Exercises to Alleviate Low Back Pain and Regain Your Active Lifestyle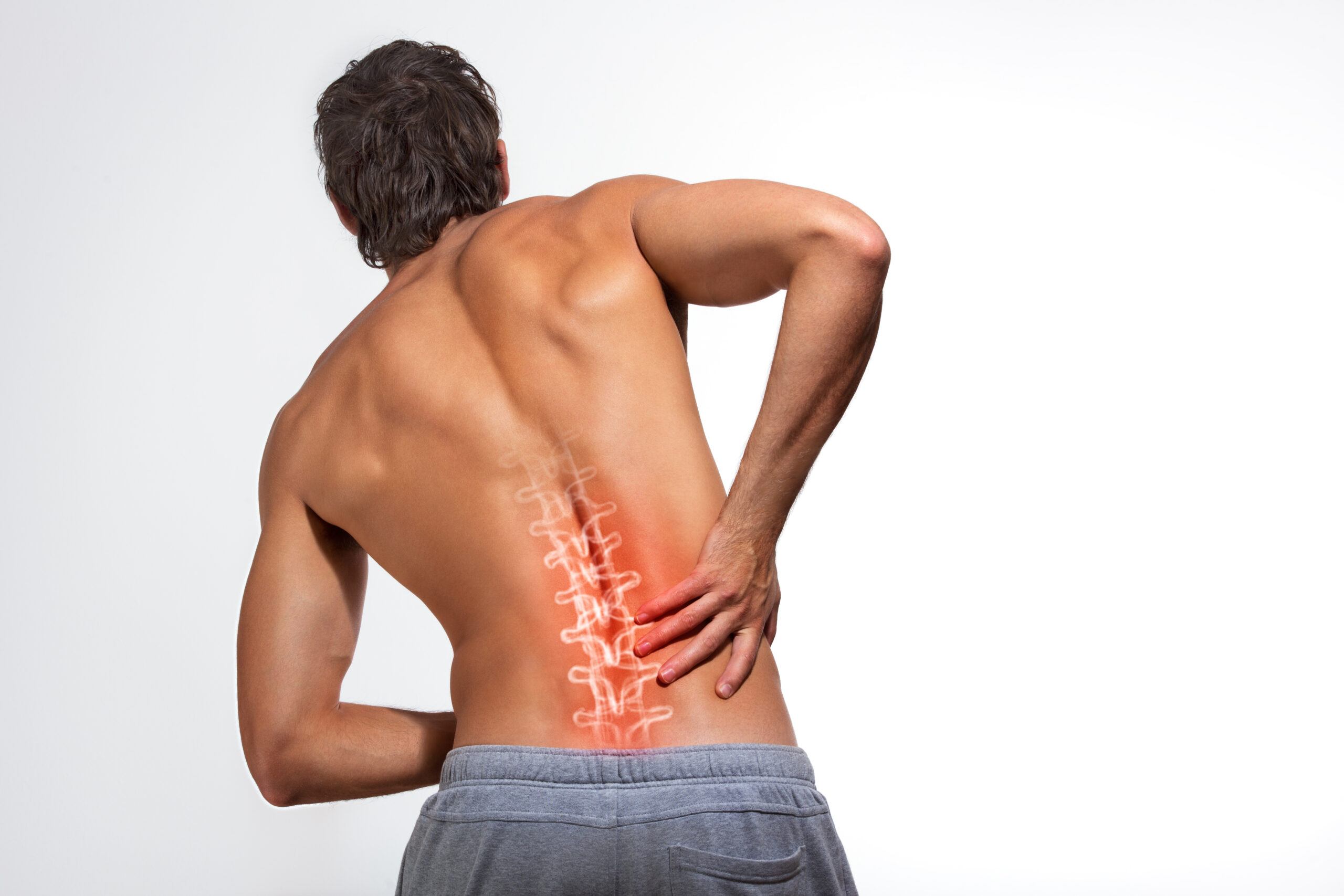 Low back pain is a common condition that affects people of all ages and can significantly impact their daily lives. Fortunately, physical therapy offers effective and non-invasive approaches to relieve pain, improve mobility, and enhance the overall quality of life for individuals suffering from low back pain.
Most Common Causes of Low Back Pain and How Physical Therapy Can Help: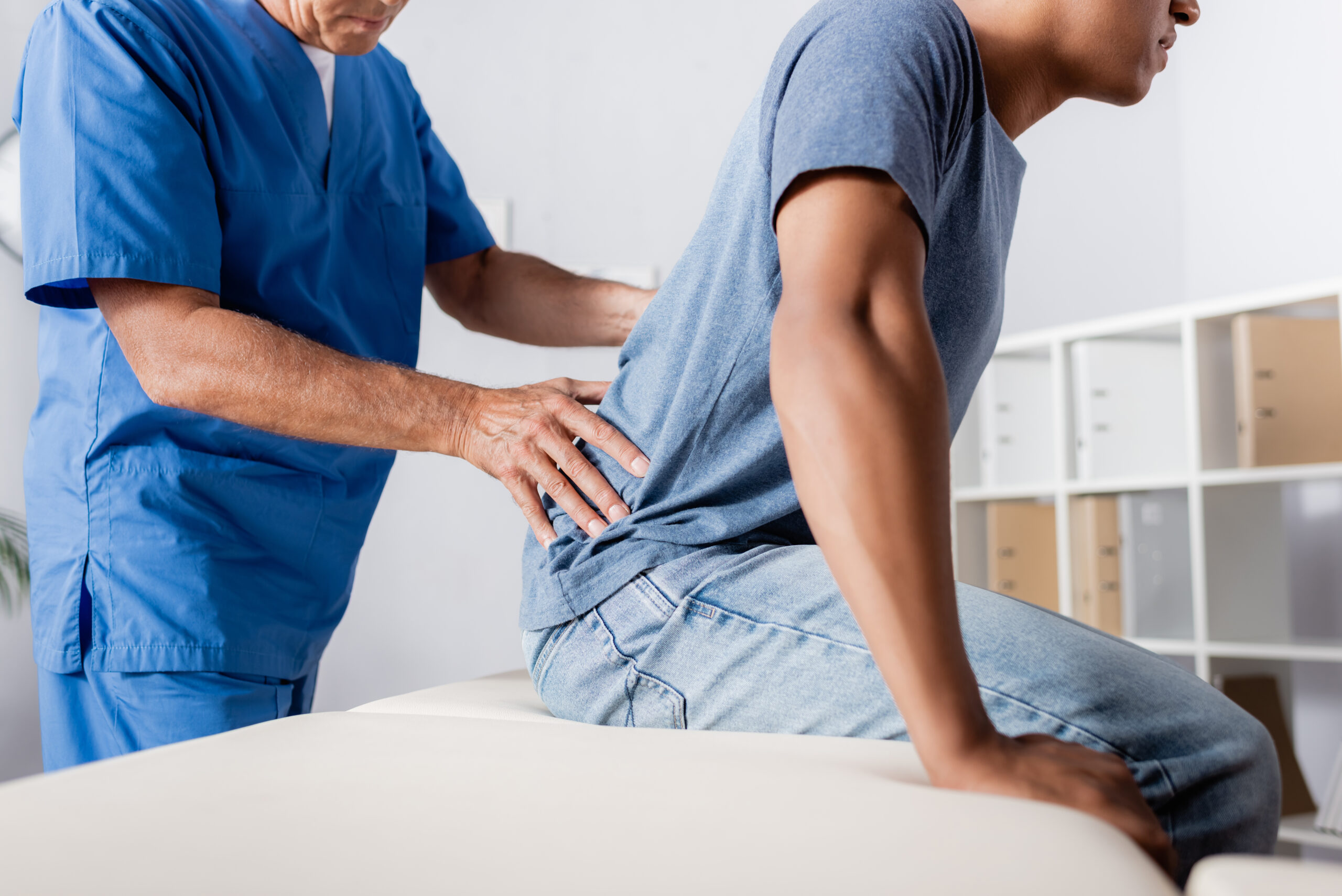 From Backache to Back on Track: How Physical Therapy Unlocks the Power to Overcome Back Pain and Restore Your Mobility
By employing a combination of manual therapy, therapeutic exercises, and comprehensive rehabilitation strategies, physical therapists can reduce pain, improve function, and enhance the overall well-being of individuals suffering from low back pain.
Some of the most common physical therapy techniques used to treat low back pain include:
Remember, relief from low back pain is possible!
Physical therapy offers a variety of all-natural techniques for managing and alleviating low back pain. With the proper techniques and guidance, our physical therapy team will have you back on your feet in no time!